In the beginning of November I had the amazing opportunity to take part in the ATHENS programme, a program that brings together students from Europe's leading Technical Universities for one week intensive courses on a variety of subjects.
For me that meant spending a week in Paris and attending a course on Information Extraction at Telecom ParisTech.
After a first meeting organized by our local coordinator at TUM and a trip to the airport the day before because of the flight attendants' strike it was off to the airport for me. I happened to be on the same flight with three other students that study at TUM as well and with only a slight delay we made it to CISP Kellermann (a hostel in the south of Paris), that was gonna be our home in Paris for a week.
After unpacking my stuff, I walked around the neighborhood with a few fellow students when all of us started receiving phone calls and texts because of the ongoing terrorist attacks in Paris. Back at the CISP all of us had a lot of questions but no answers, so after convincing friends and family that we were safe we decided that there wasn't much we could do on that day anyway so we called it a night.
Usually, the hosting university organizes tours and visits for the incoming students, but in our case those had to be cancelled, so we organized our own program for the weekend which consisted of prolonged walks around the city, a lot of good food and obscenely many group-selfies.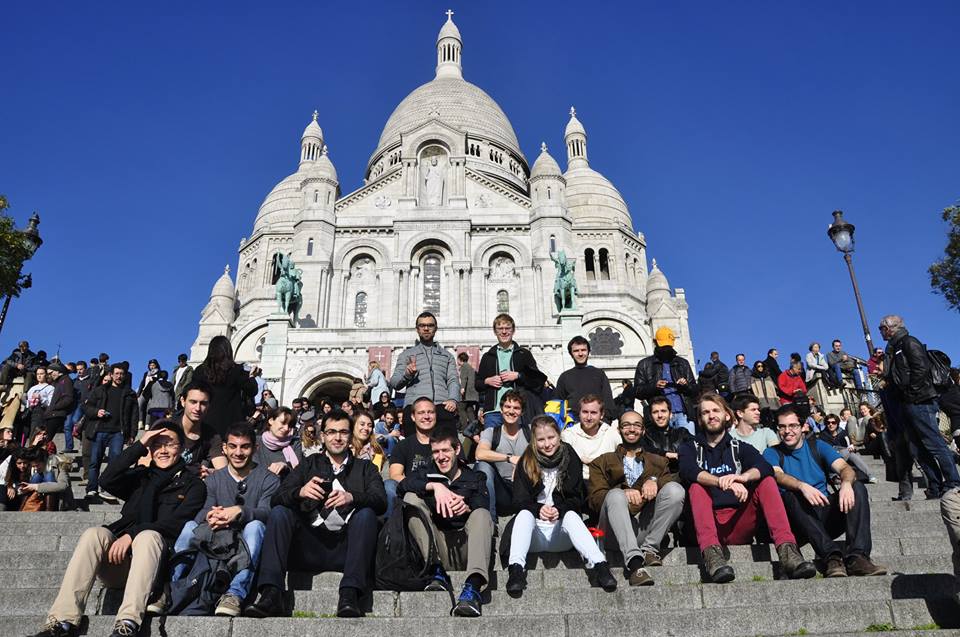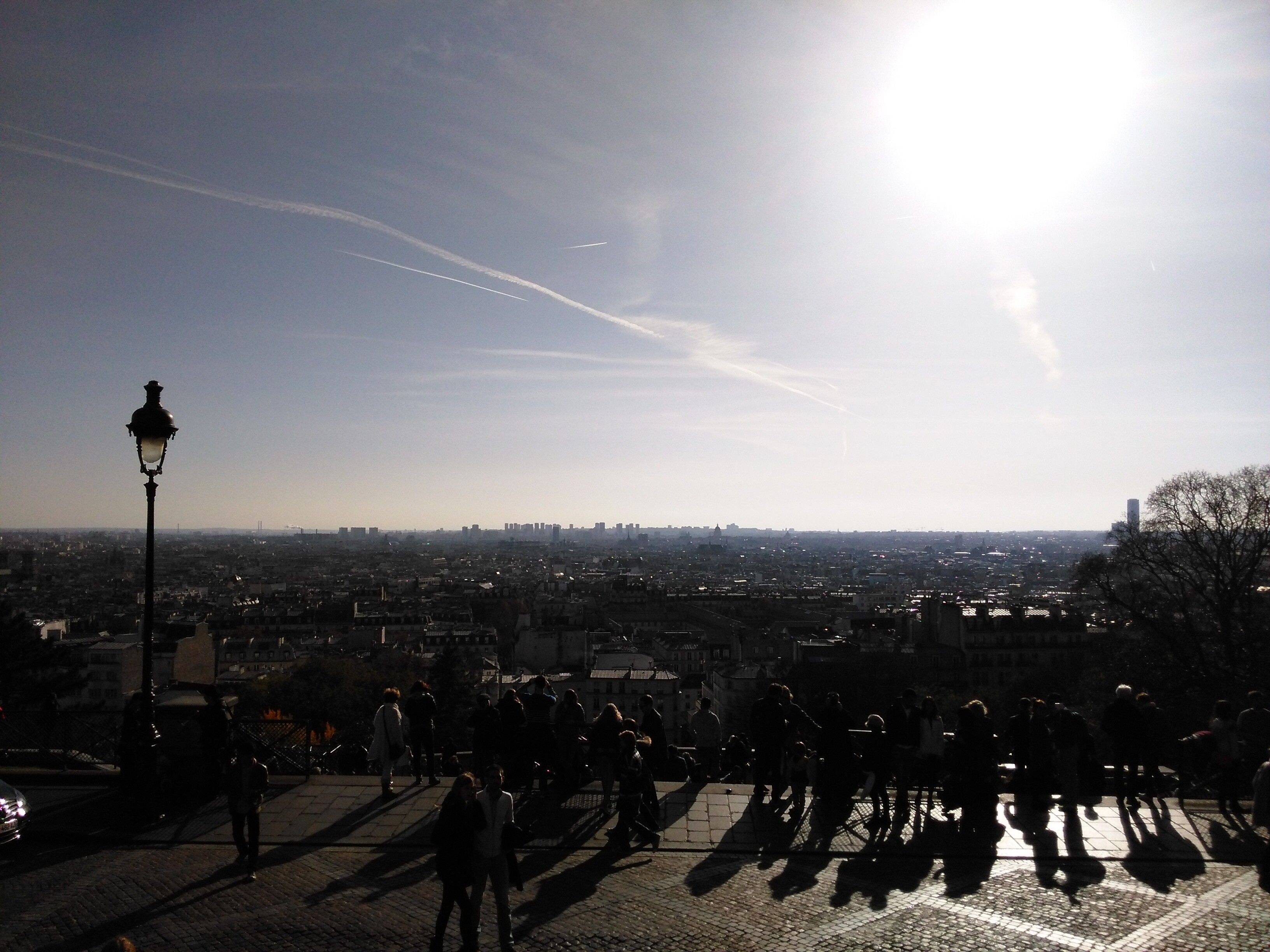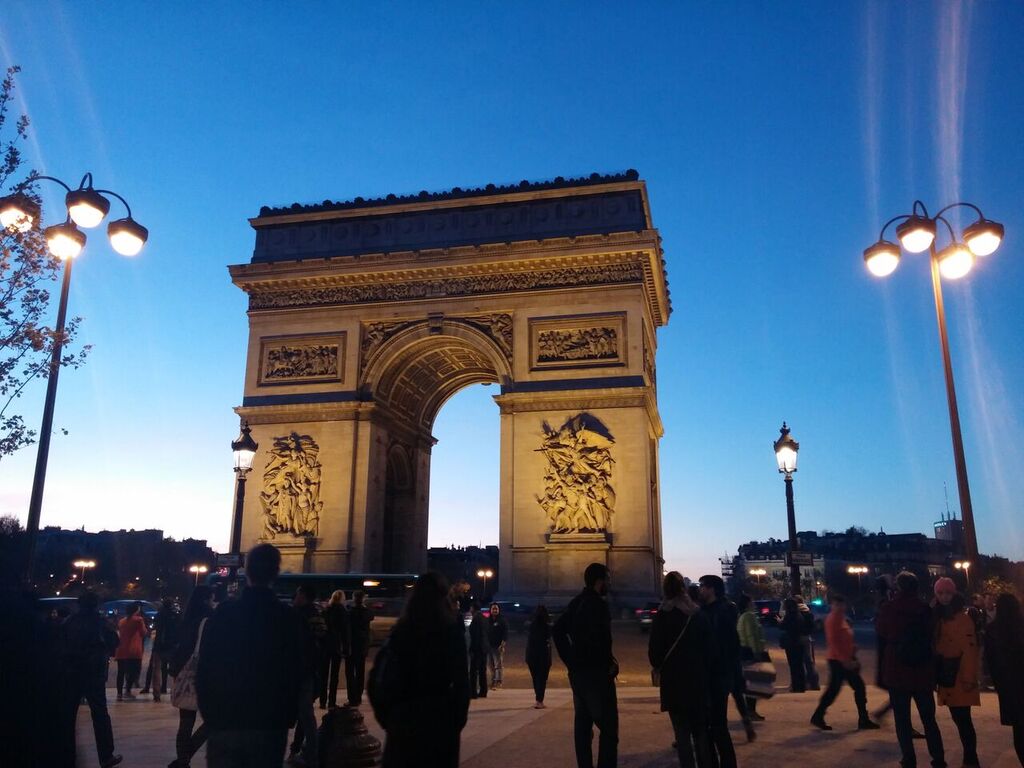 On Monday morning, it was time to head to classes: My course took place at Télécom ParisTech and I was really lucky because I could walk there in a little over 15 minutes. For some of the other people I had met, going to university meant a 90 minute ride into the suburbs.
At Télécom we were welcomed with croissants and coffee and given all the materials we needed for the week. I also got my French name: apparently the way to write Michael in French is with two dots on the e, and so my name as far as Télécom is concerned became Michaël.
The course I took is called Information Extraction and was given by Prof. Fabian Suchanek and his PhD student Luis Galágarra. In the course we focused on extracting information from text in natural language. Considering the abundance of unstructured information on the web this an active area of research as well as something that is widely done in industry by Google, Microsoft and other giants as well as dozens of startups. The class consisted of a lecture in the morning (in which we learned a lot about Elvis who was the example used throughout the slides as well as information extraction) and a lab session in the afternoon that we spent implementing some of the algorithms covered in the morning.
For example we used the Simple English Wikipedia as our corpus and we tried to extract a variety of information from it (e.g. type information (X is a Y)). As the lecture progressed we refined our technique more and more and got to the point where the information we were able to extract was amazingly accurate (in case using a corpus that was already POS-tagged). In case you are interested in this topic, I can really recommend the slides that Fabian used (they are really comprehensive and you'll learn a lot about Elvis in the process). They are online on his homepage.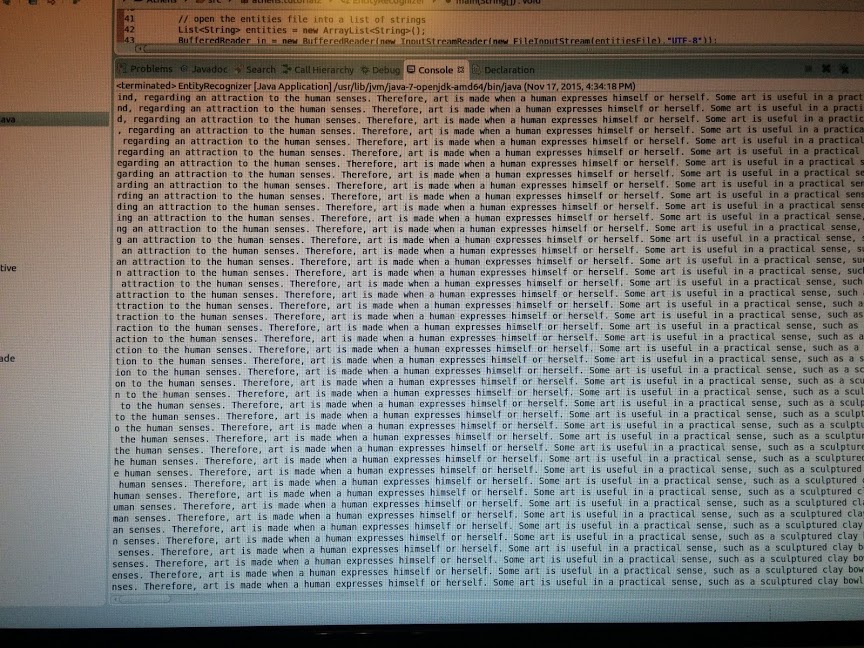 At noon on Monday we observed the national minute of silence for the victims of the attacks on Saturday and listened to a moving speech by the president of Télécom that he even decided to given in English as well as in French so that all of us visiting students could understand it.
One of the things that is really different between TUM and Télecom ParisTech is the food students get. I guess that's what you call savoir vivre ;).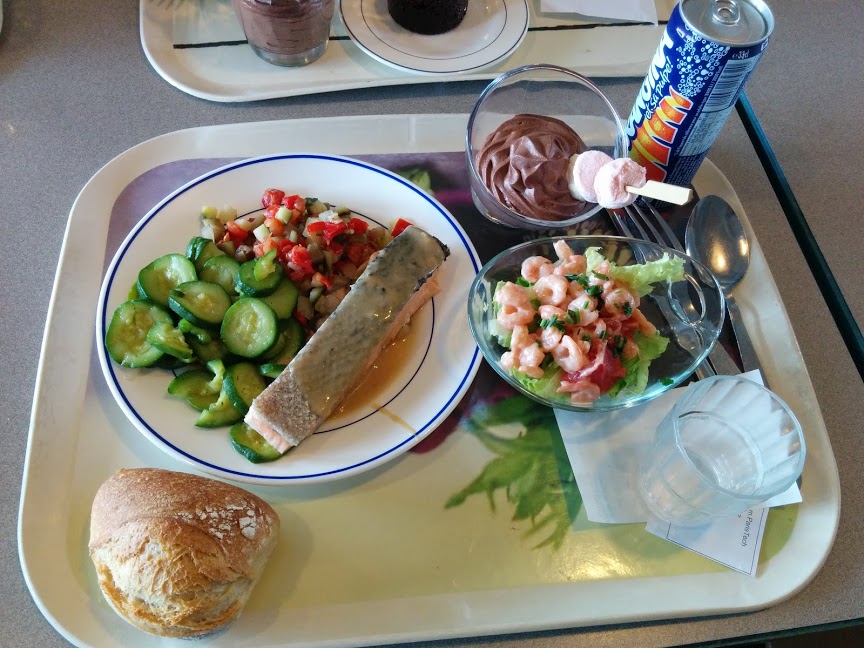 After the courses we explored the local bars (often also with locals that of course know the best places) and even managed to squeeze in a little culture with our visit to the Louvre (I had planned to go every time I was in Paris but never got around to doing it).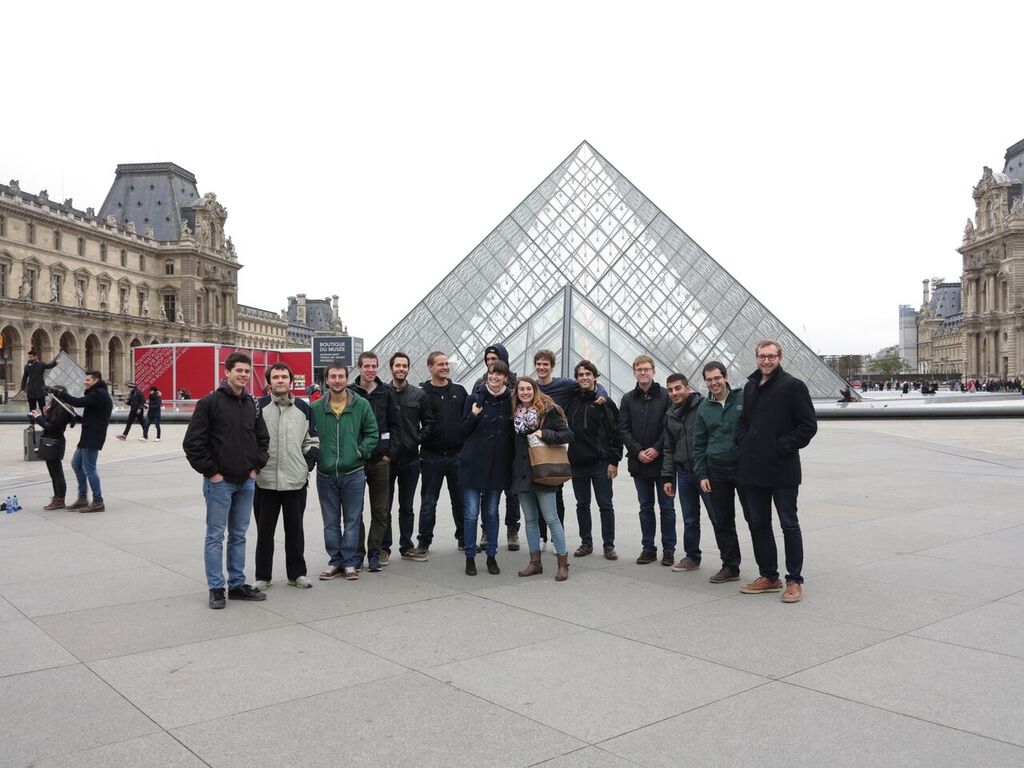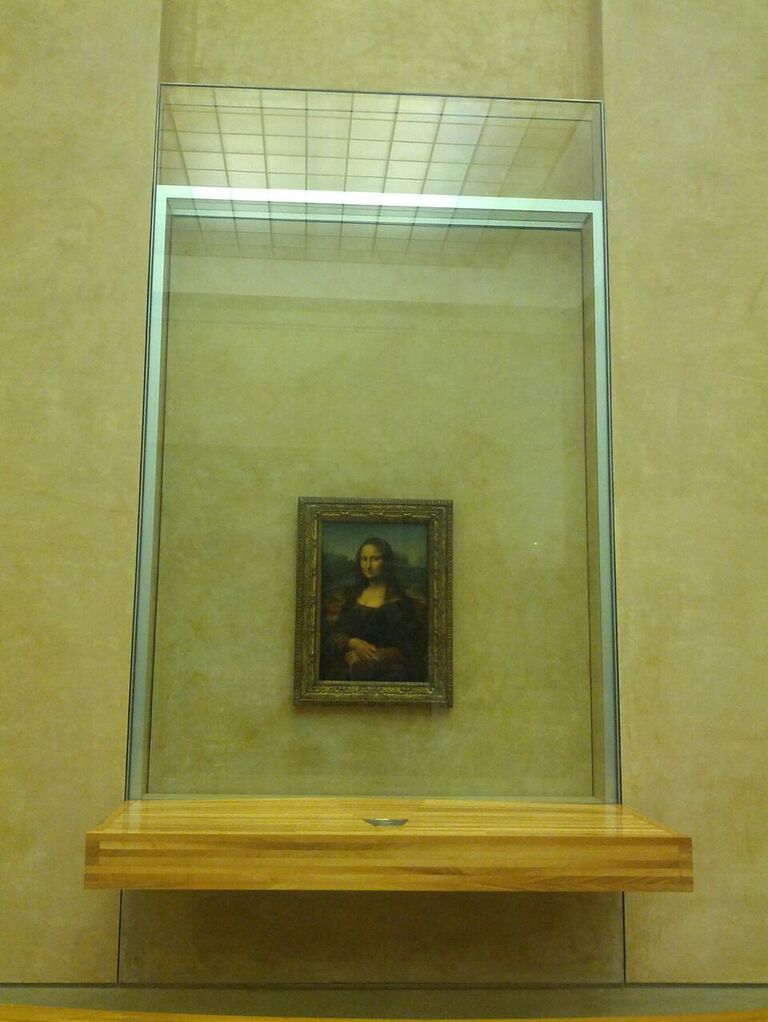 Oh, and we also went to a Flammkuchen Restaurant that almost everyone recommended (including a friend from back home and several students from ParisTech).  They were all right.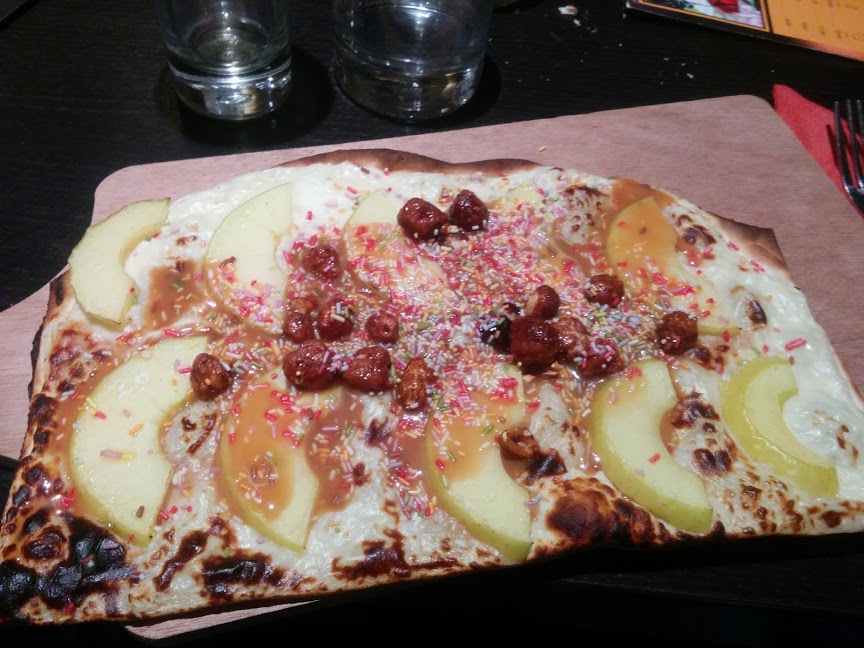 All in all, this week was an amazing experience: Not only did I get in-depth knowledge of an exciting topic in computer science but also did I meet and get to know exciting people from all over Europe (France, Spain, Italy, Belgium to mention just a few of there mother countries). All these new friendships didn't make saying our goodbyes on Saturday any easier: However having friends all over Europe is an excellent reason to travel 😉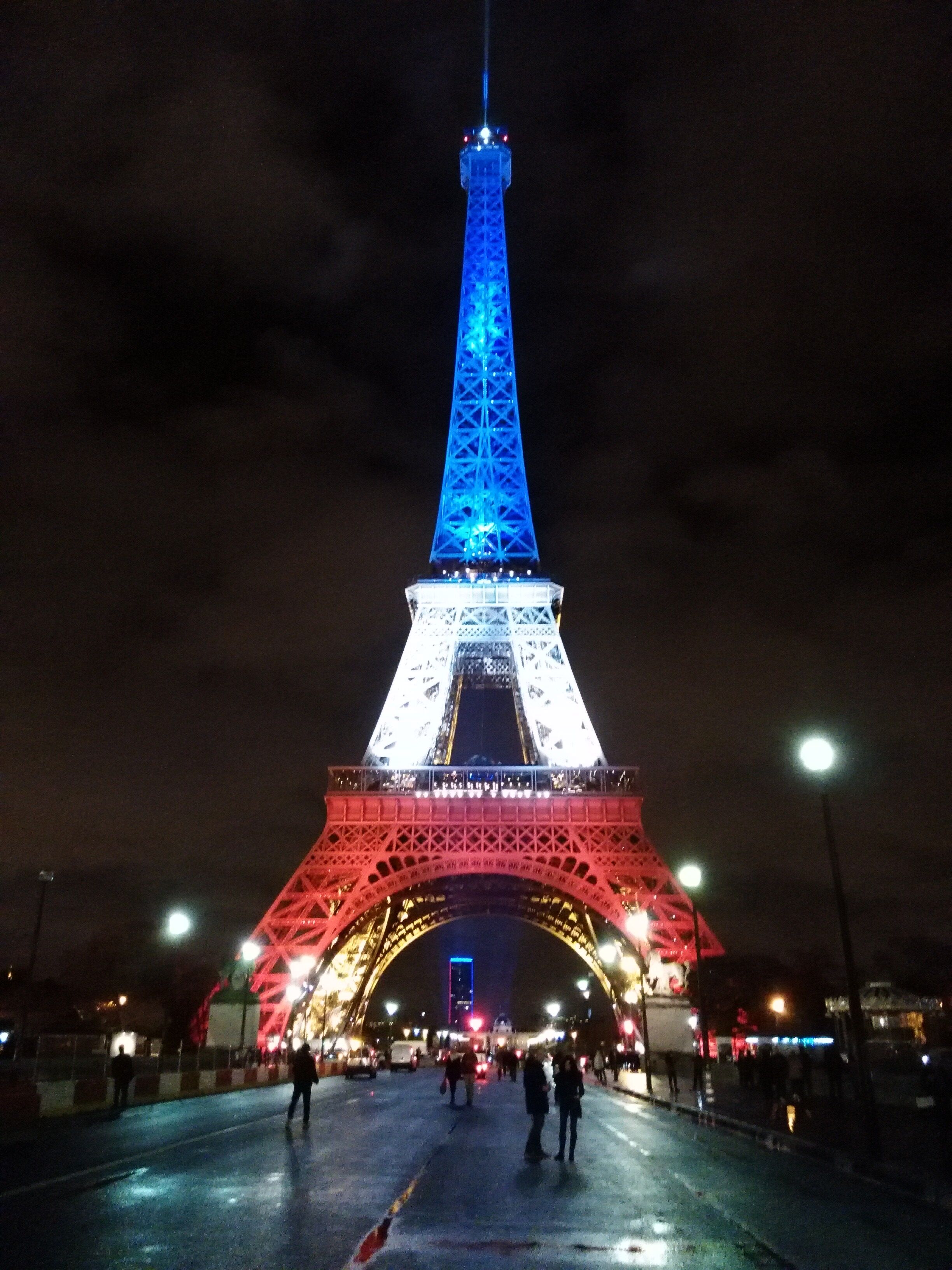 Oh, one last takeaway from this week: I was reminded once more that French tenses and conjugations are – pardon my French – a pain in the ass.