So, this one is not about Computer Science, but hear me out! I've been a part of the team behind TEDxTUM for almost a year now, so I guess a post about something TEDxTUM related is almost overdue.
Luckily, we just posted two writeups about TEDxTUMs journey towards sustainability: In an attempt to make our efforts in this area more visible, I collaborated with Christoph Berger, Dora Dzvonyar, and Annika Schott to author two Medium articles. And, just like that, I can just ramble here for a bit, add two links, and I have something to post here! 😉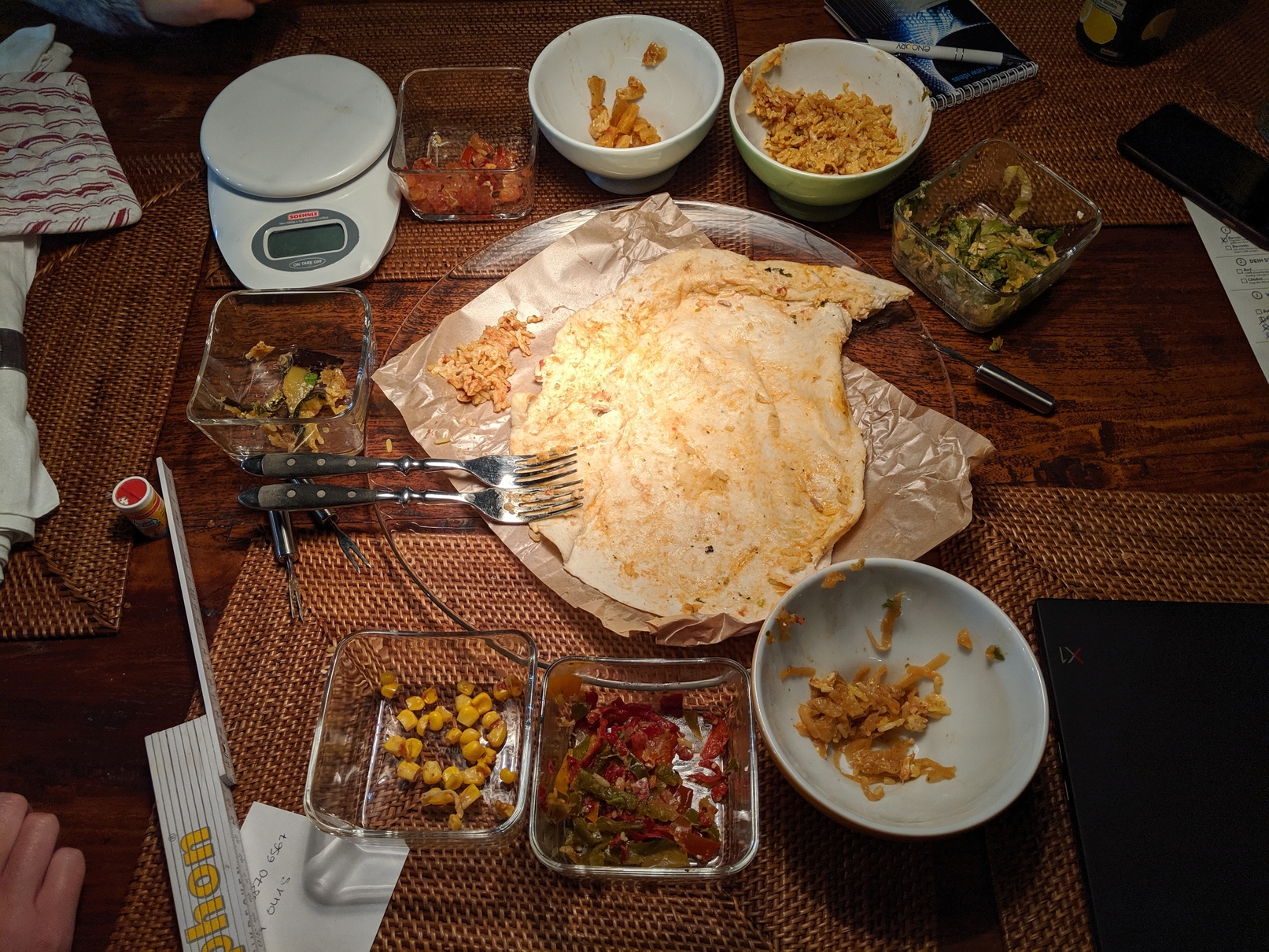 This piece focuses on how we dissected the burritos we had for lunch at the event to learn about the climate impact something as small as one lunch can have. It's actually surprisingly little, or much, depending on how you look at it!
The second writeup is more or less a list of all the small ways in which we had sustainability on our minds while putting together the event this year. The idea is to be helpful to other organizers also looking at how they can make their events more sustainable and ideally spark a conversation around this topic.
As mentioned above, all of this is joint work with my awesome team mates who deserve at least as much credit as me. However, I personally take all the credit for questionable attempts at humor (and the typos)!